Cutest sewing projects - I'm always looking for cute things to make and sew. Here are some of my favoritest ones. :) I hope you get inspired to sew something.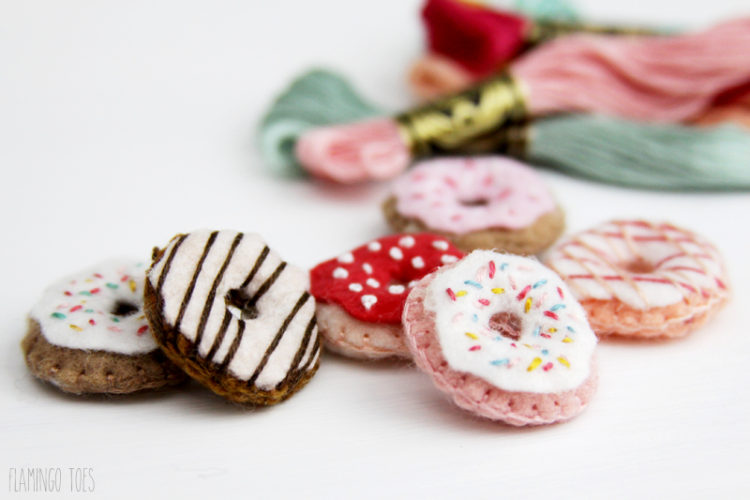 Beautiful gift bag for baby quilt
by Joy's Jots
Darling donut embroidered zipper pouch
by Flamingo Toes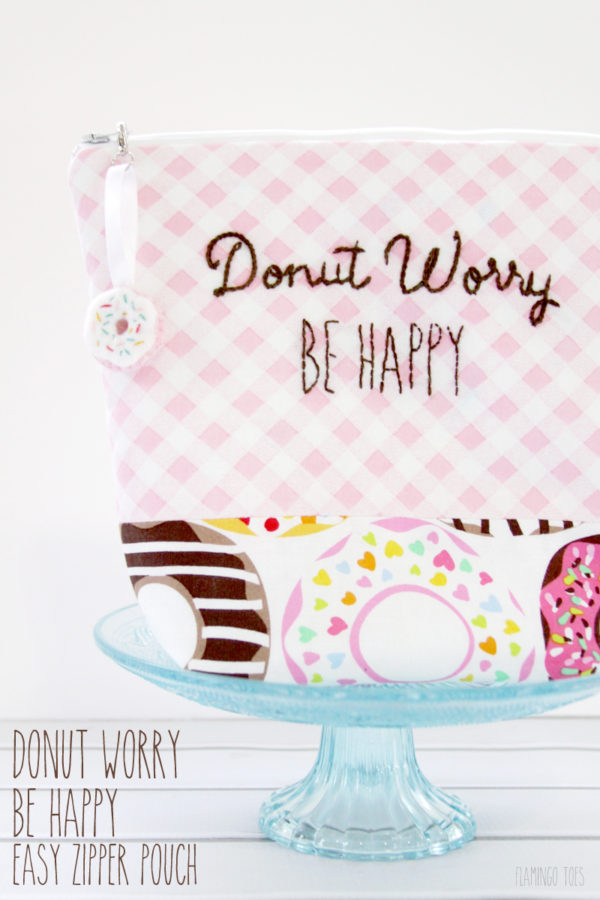 Fabric hexagon pillow
by Flamingo Toes - beautifully done.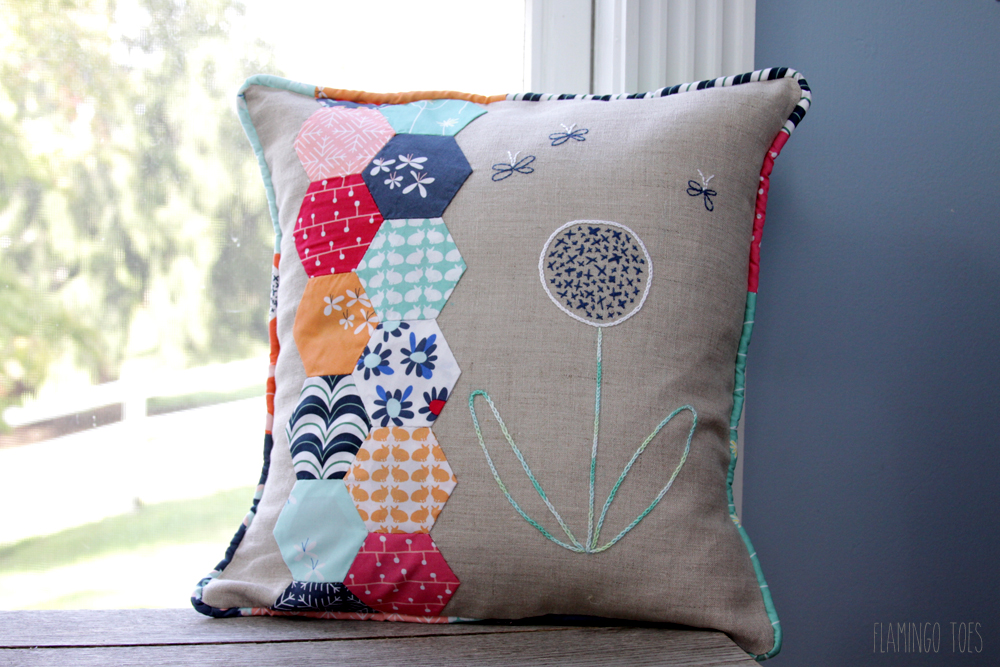 Easiest pocket tissue pack
by Sum of Their Stories
Selvedge Pouch
by Made by Chrissie D. This cute little pouch was made using the edges/selvedges of fabric only. Love it.
Chapstick Cozy
by Little Bit Funky
Ball Fringe Pillows
Reversible Fabric Storage Bins
by Haberdashery Fun
Pineapple Drawstring Backpack
by Stitched by Crystal
Business Card Wallet
by Spoonful of Sugar
Easy to make warm and cozy flannel pillowcases
Sunbathing Companion
by Very Dark Horse
Pocket tote pillow
Double sided tissue pouch
by Glue Sticks Blog
Notebook Cover
Fat Quarter Purse
by Crafts Unleashed
Hand Warmers
by Sugar Bee Crafts
How to make a beautiful towel with trim
by A Spoonful of Sugar
DIY Headbands
by Craft Snob
30 Minute bean bag chair
by Project Nursery
A sweet doorstop using fat quarters
Did you get some inspiration? I sure did. This just makes my "to make" list of longer.
Best wishes for happy sewing days,
You may also like these summer treats