I love corks. I once bought a whole bag of corks at a tag sale. I've used them for this and that small crafts but THESE projects have really got me intrigued and ready to actually USE them!!
Mom 4 Real
shows how she made this lovely cork monogram!
Need a
new keychain
? How cute is this? Easy!
Cute cork planters.
.. full instructions on how to make them also.
Hurricane Vase filled with wine corks
. Candle completes the look.
Shine Your Light Blog
made some cork herb markers... Easy, quick craft. Right?
Hope Studios
shows how to make wine cork place card holders.
50 DIY Cork Projects
on this site.
Lili Anna Grace
makes these cute cork ornaments. Complete tutorial...
x
oxograndma
made these really CUTE snowmen.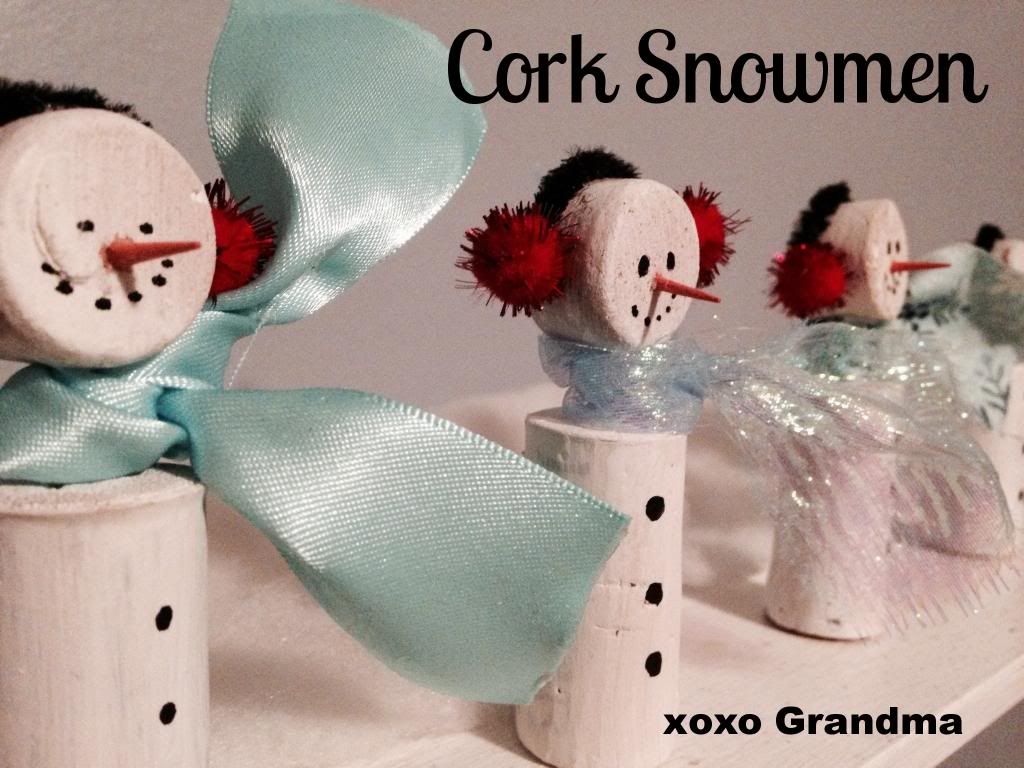 And
xoxograndma
also made these turkey name card holders. Oh, my. How CUTE.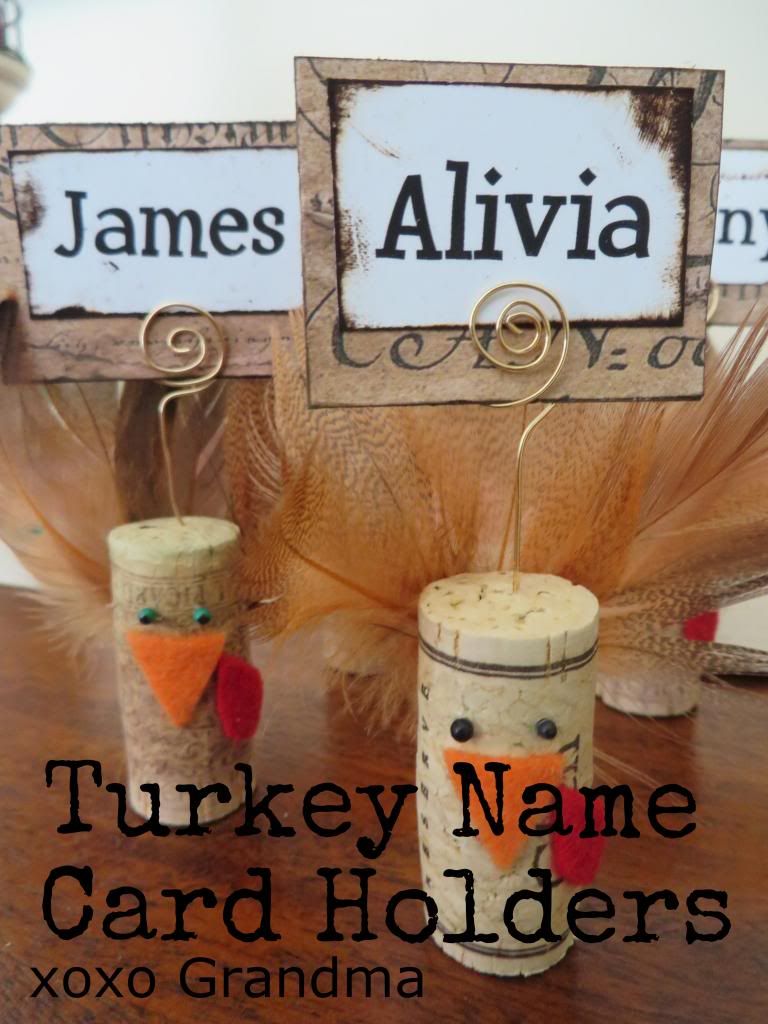 I hope you got some inspiration from this DIY cork fun round up. I know I did. I'm so wanting to get to my bag of corks now. :)
Best wishes, my friends,
---
HI THERE AND WELCOME!
So happy that you came by to visit. I'm Linda (on the right in the picture). I'm the blogger.
My sister, Carol (left) and I love learning new things to make and do and
I blog about it right here on
Crafts a la mode.
I'm so looking forward to having you join us and would love to have you join our community by
subscribing via email or RSS feed.
If you follow us in any way please leave a message and we will follow you back. We are so glad you're here!
Follow by EMAIL
Savvy Southern Style