DIY Pumpkin Soaps, Scrubs and Creams
Rejuvenate your skin with the healing power of pumpkins and promote cellular growth with the antioxidants, vitamins and minerals found in pumpkins. Pumpkins are a good source of vitamin E, A, and C. Vitamin A is a powerful antioxidant required by the skin for good health. So, why not take advantage of all the good stuff in pumpkins and apply it to the skin?
Here are some of the most wonderful delicious smelling pumpkin soaps, face masks and creams, and rejuvenating scrubs. What's nicer than a spa night for the girls in the family?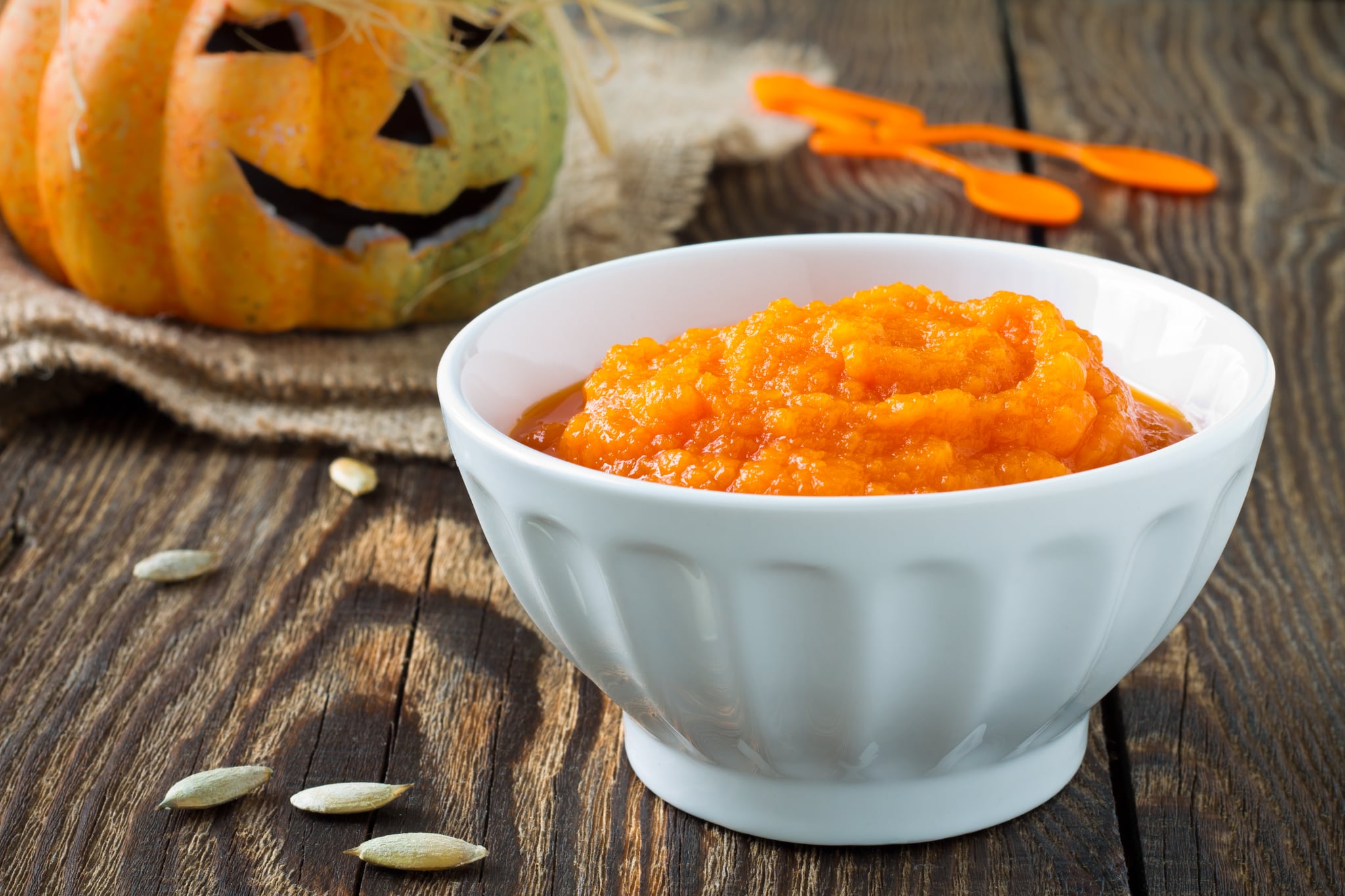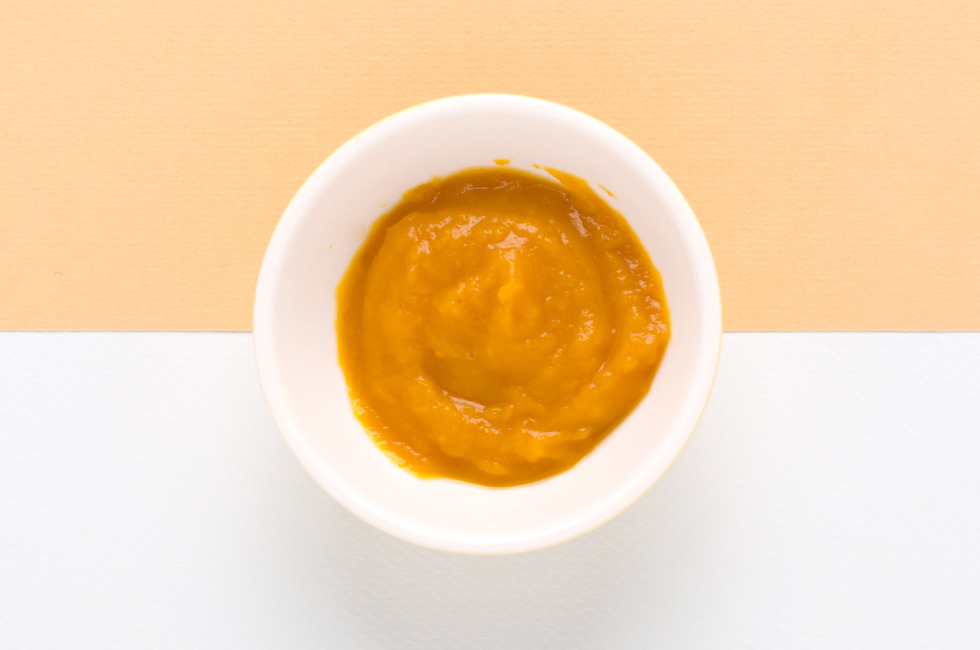 Pumpkin Cream Pie Facial Mask
by the Glamorganic Goddess
Pumpkin Pie Enzyme Mask
by Honey
All Natural Pumpkin Spice Lotion
by Pins and Procrastination
Caramel Pumpkin Soap
by Bulk Apothecary
Pumpkin and Whipping Cream Soap Recipe
from Oil and Butter
I hope you are inspired. Next time you make a pumpkin pie, save a few tablespoons of pumpkin, either canned or fresh, to make a new beauty product FOR YOU. Hope you are enjoying the season. Leaves are not turning here in Connecticut yet. We're waiting...
******************************************************************************