Welcome, everyone, to the PARTY!!
We're so glad you're here and we think you are a highly CREATIVE (and fun) GROUP OF PEOPLE!
Leave your links, visit links, make friends and learn something new!
Best wishes from your hostesses, Linda and Carol
Darlene Nemeth has a tutorial on how to make your
Pictures Pinteresting
.
Pin Junkie
made some fabulous strawberry roses...
Linda at Creative and Delicious
made some chocolate boxes and filled them with fresh fruit.
Mindi at My Love 2 Create
is working on a closet makeover HERSELF. She gives great directions.. check it out.
Nancy, at Flatrock Cabin,
takes a gray T-shirt and makes several items out of it. Very cool flower.
Poetry in a Pot of Tea
shows how to use French fry packets for food gifts.
Bacon Time
made some "You light up my life" earrings. Really clever.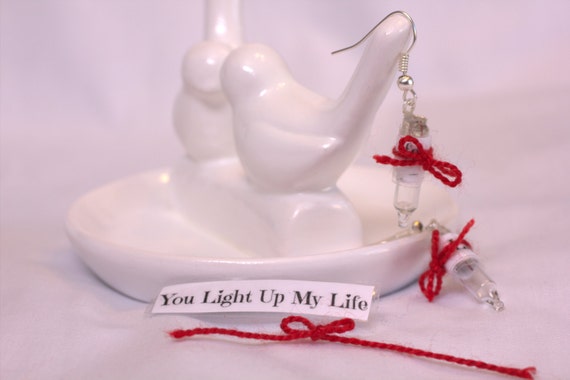 Mrs. Tucker
made a tiny heart shaped brownie cake.