I'm always looking for handmade gifts to make. Period. I just like making things.
So here is a round up of more quick (2 hours or less) things to make for women for Christmas.
We all have technology toys, right?
30 Minute Crafts
shows how to make a protective sleeve for whatever device you own.
On the
Go Reading Pillow
is brilliant by The Polka Dot Chair. You could make the pillow and throw in some magazines or a book. Beautiful. I'm so making one of these... for ME. :)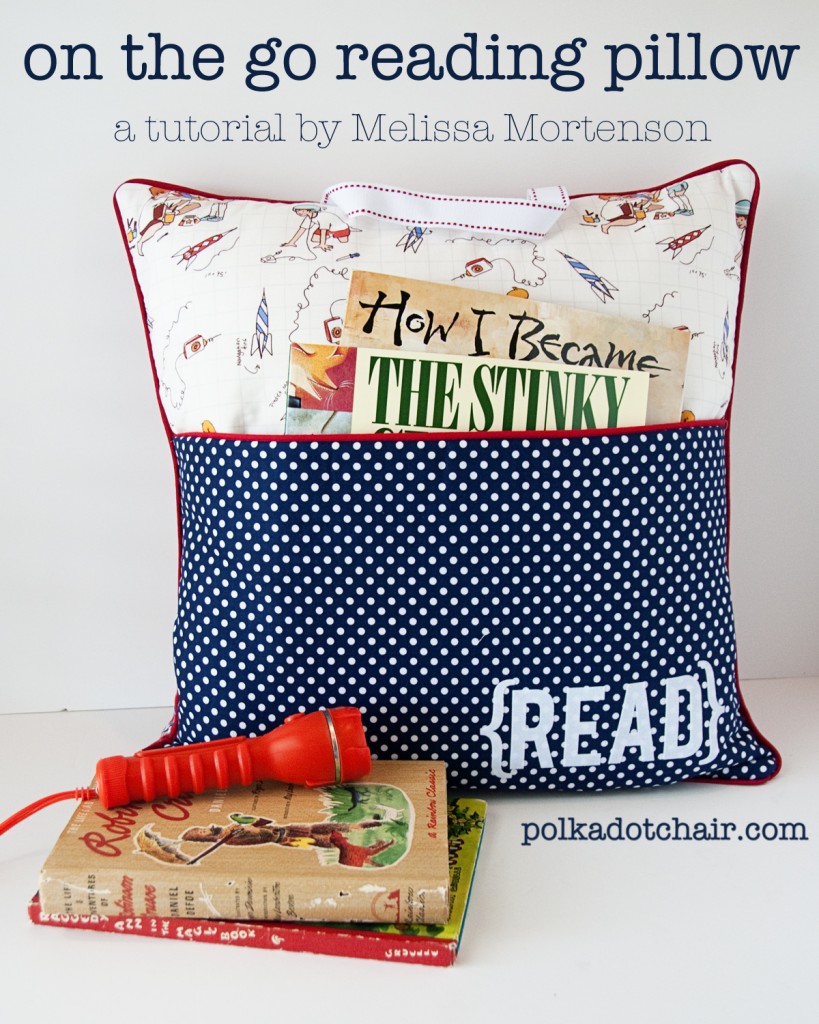 Gingercake
has a tutorial for making these cute and easy oven mitts! Now this is something everyone needs. Right?
The Happier Homemaker
shows how to make a DIY Handmade Soap Dispenser from a Mason Jar.
A Ditchin Time
shows how to make a car trash bag...
Everything Etsy
painted some utensils for the kitchen. Pretty.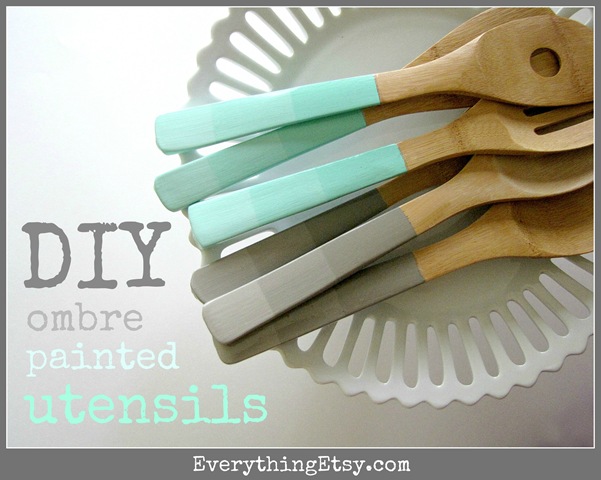 This
monogrammed candle
is sweet. Darling. Pottery Barn knock off.
Diary of a CopyCat
has an Anthro copy of a Mason Jar Sewing Kit. DARLING!!
Second Story Sewing
made a DIY emergency medical kit...
How About Orange
has some cute pouches that would make perfect gifts. Cute fabrics.
I've gotten so many more ideas of things to make while researching this post. Of course, I want to make all of the above. :)
With love during the holidays,
---
HI THERE AND WELCOME!
So happy that you came by to visit. I'm Linda (on the right in the picture). I'm the blogger.
My sister, Carol (left) and I love learning new things to make and do and I blog about it right here on
Crafts a la mode.
We have a great big family that likes to do these things, too.
From time to time you will see the fruits of their labor.

I'm so looking forward to having you join us and would love to have you join our community by subscribing via email or RSS feed.

If you follow us in any way please leave a message and we will follow you back.
We are so glad you're here!